Date with NTK
Having problems finding your way through the library, orienting yourself, or using our resources?
We're here to help: Request a date with NTK.
In just 20 minutes, we'll give you a tour of our the building and our collections. We'll answer all your questions and give you useful tricks and tips.
Arrange your date by email or in person at any service desk.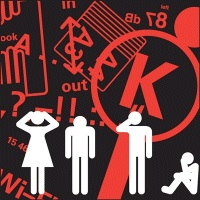 Contact
‌ +420 232 002 535