Green Building Initiative at NTK
The National Library of Technology (NTK) and the Czech Green Building Council (CZGBC) announced a collaboration that will improve the availability of scientific literature (books, journals, databases) on the green building movement through the creation of a special collection on the topic. The collaboration will run until 2020.
"Designing buildings with ecological issues in mind is currently one of the biggest challenges on the market, and Czech companies are leaders in this area. I am delighted that, together with our project partners, we will provide students and professionals with information about the latest trends and technologies in this field and thus contribute to the green building movement," said Simona Kalvoda, CZGBC executive director.

Martin Svoboda, Director of NTK, added: "I had an eye on the energy requirements for the library building even in the initial design phases, because funding annual maintenance requirements for such a large public space is even more challenging that procuring one-time funding for construction. Because of careful planning, the library has significantly lower energy requirements than anticipated, according to experts on the topic. I am very glad that such a collection will be housed in NTK and the surrounding technology campus."

Initial project partners include Skanska, Saint-Gobain, Schneider Electric, EkoWATT, Jakub Cigler Architects, VCES, Elan Interior and Kuba Libri Press.
Pictures
In cooperation with

Partners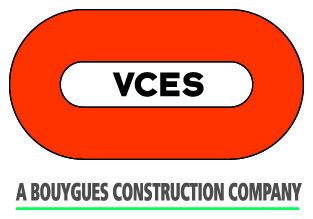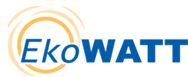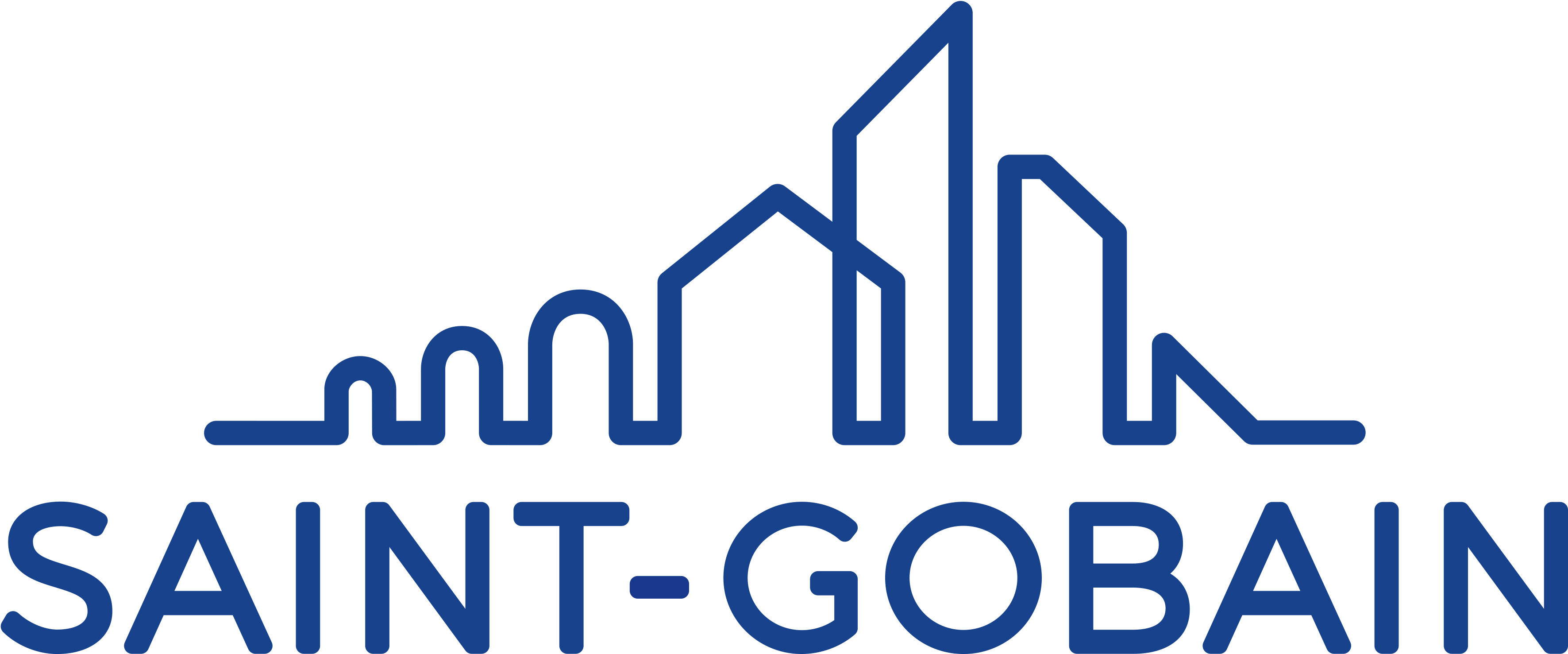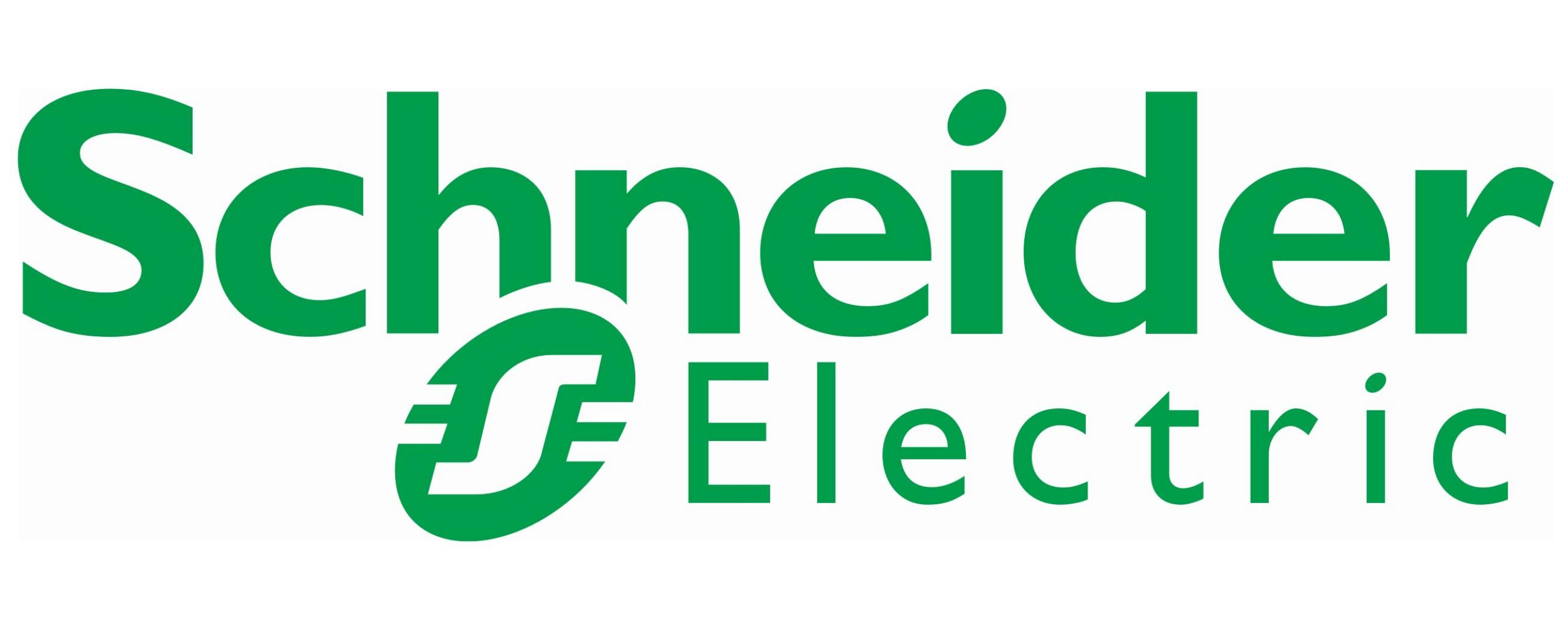 Contact
Jitka Marhoulová
‌ jitka.marhoulova@techlib.cz
‌ +420 232 002 409