Cross Campus 2018
Fourth year of the relay race run "Cross Campus" will take place on April 24th, 2018 at the Dejvice campus.

Team of four people can apply to the competition and must be comprised of students or employees of institutions and schools of Kampus Dejvice (NTK, IOCB AS CR, UCT Prague, CTU in Prague, KTF UK, Municipal District of Prague 6).
Registrations are closed. We look forward to seeing you.
Schedule
13:00 - 18:00 - Accompanying program in cooperation with the International Student Club CTU in Prague
13:00 - 14:30 - Registration of teams in the After Hours Study Room on the Ground floor at the entrance NTK3
14:45 - 15:00 - Special warm-up with Theatre of Willing Chemists DI(v)OCH/Chempro
15:00 - 17:00 - Race (starts at exactly 15.00 and then every 30 minutes)
18:00 - 18:30 - Announcement of results
Accompanying program
Climbing wall
#TUTOŘI VŠCHT on the track (encouraging signs on the track)
International Day (CTU International Student Clubu event)

Student bands performances - Shooting kozel, Pop Pastiche a Foggy Dude bands
Workout exhibition in front of NTK
Sharing experiences with international internships
Internships presentation
Internships consultations
Food, games and competitons

Afterparty in campus cafés
Terms of the race
Teams: Only four-members registered teams which were signed in the attendance list before the event on the Ground floor of the NTK library can participate in the race. Each team must have a name. All of the team members must run the race and pass a chip. The whole team must represent a school or an institution.
Route: Defined circuit with a total length of 1049 m.
Changeover: It only takes place in the defined space in the start and finish area. An electronic chip is passed.
Obstacles: We will use terrain and barriers on the track, various athletic obstacles, ropes and tires. The motto of this year's run will be: "Cross, jump and go under, but mind your safety and get to the finish."
Last team member´s time will be measured and included in the final results of the race. Runners will have run the market route and cross prepared obstacles on the track with respect to their own safety and the safety of others.
Mapa tratě:


Prizes: From the partners and organizers.
Changing room: cloakrooms + WC - in the library: After Hours Study Room on the Ground floor at the entrance NTK 3
Protest: no later than 10 minutes after the last team lap.
Safety: Runners take part in the race at their own risk and follow the instructions of the organizers. Every competitor must have the appropriate equipment for running.
Note: Registered teams who won't be able to participate should immediately notify the race secretariat. The last moment to sign out of the race is Monday, April 23th 2018, 12:00 pm (noon). Thank you for understanding.

April 24th, 2018
Contact
Romana Vylitova
‌ romana.vylitova@kampusdejvice.cz
‌ (+420) 232 002 585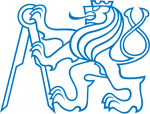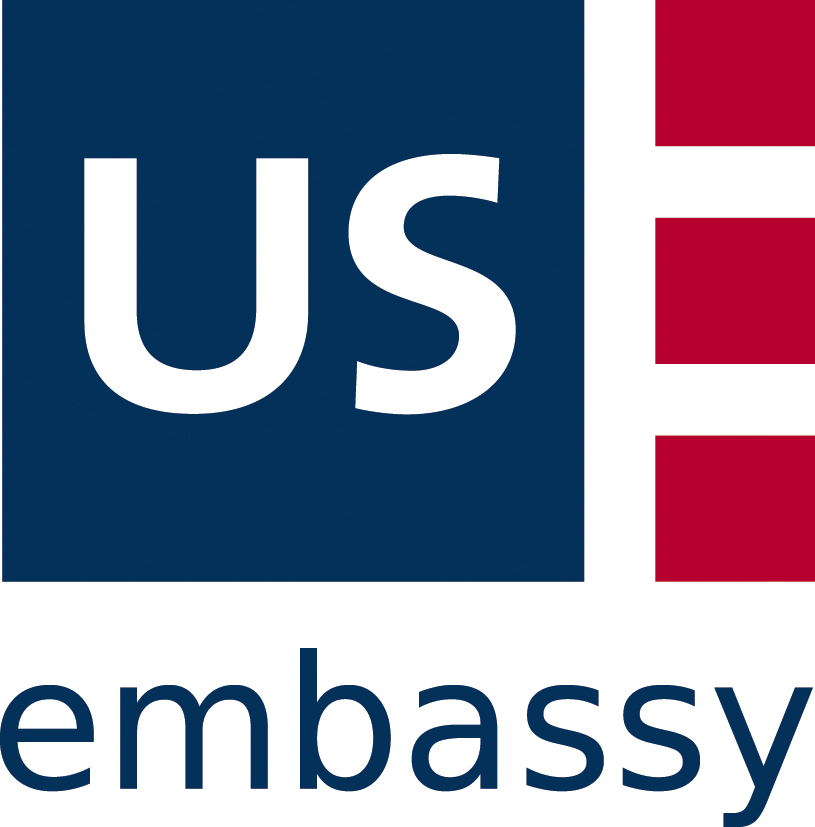 See also