Current program
NEBEZPEČNÝ / UNSAFE
V. K. NOVÁK
Opening
September 25, 2018, 6:00 pm
Exhibition dates
26. 9. 2018 - 11. 11. 2018
Where
Gallery NTK
Free entry
About exhibition
Vratislav Karel Novák (*1942 +2014) is the author of many kinetic metal sculptures in the public space in Bohemia and abroad. His work is referred to as "kinetic constructivism" and is driven by wind or electric motor. The most famous is the Prague Time Machine - Metronome in Letná. Due to some level of danger and complicated maintenance, the fate of his sculptures was not always easy and some of them were removed in the course of time. Novak's monumental sculpture work is a unique solitaire and it is worthwhile informing and preserving it for future generations.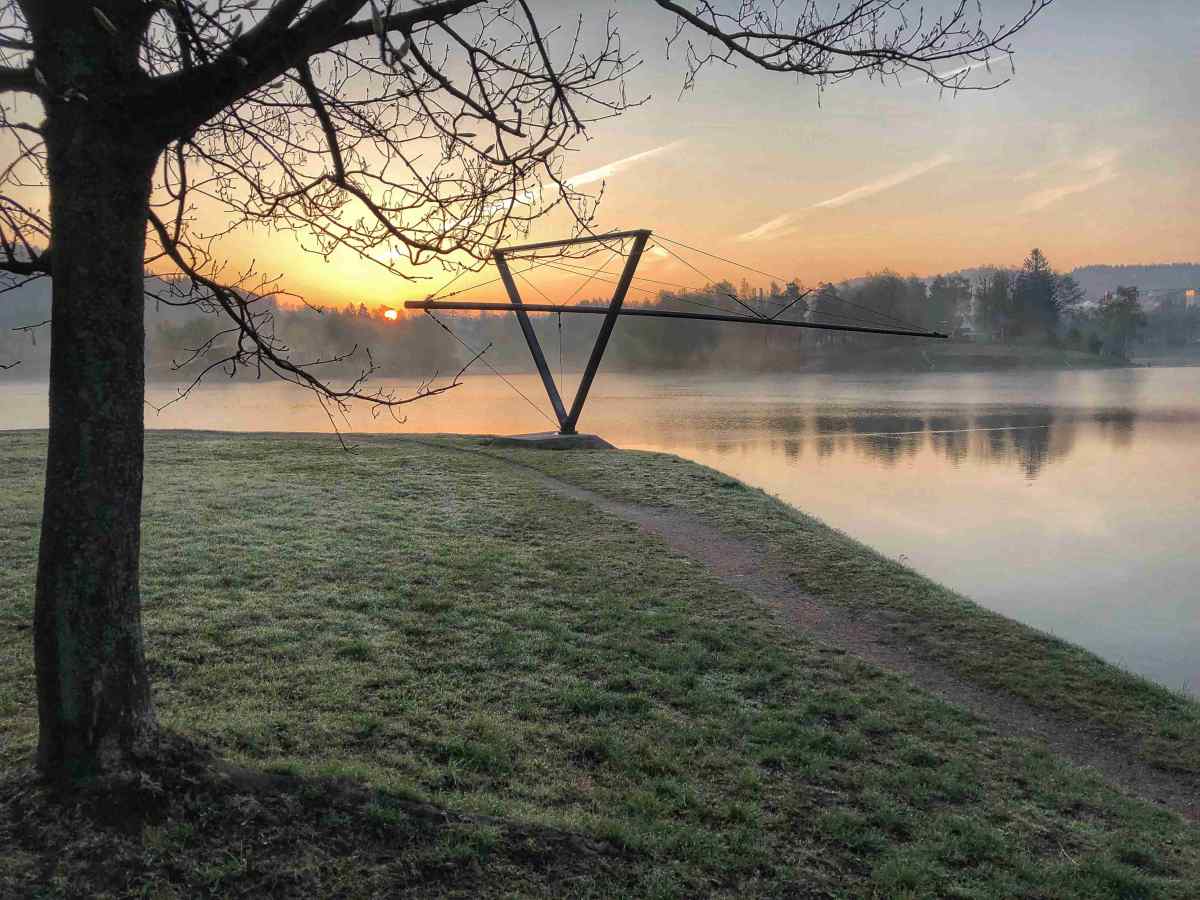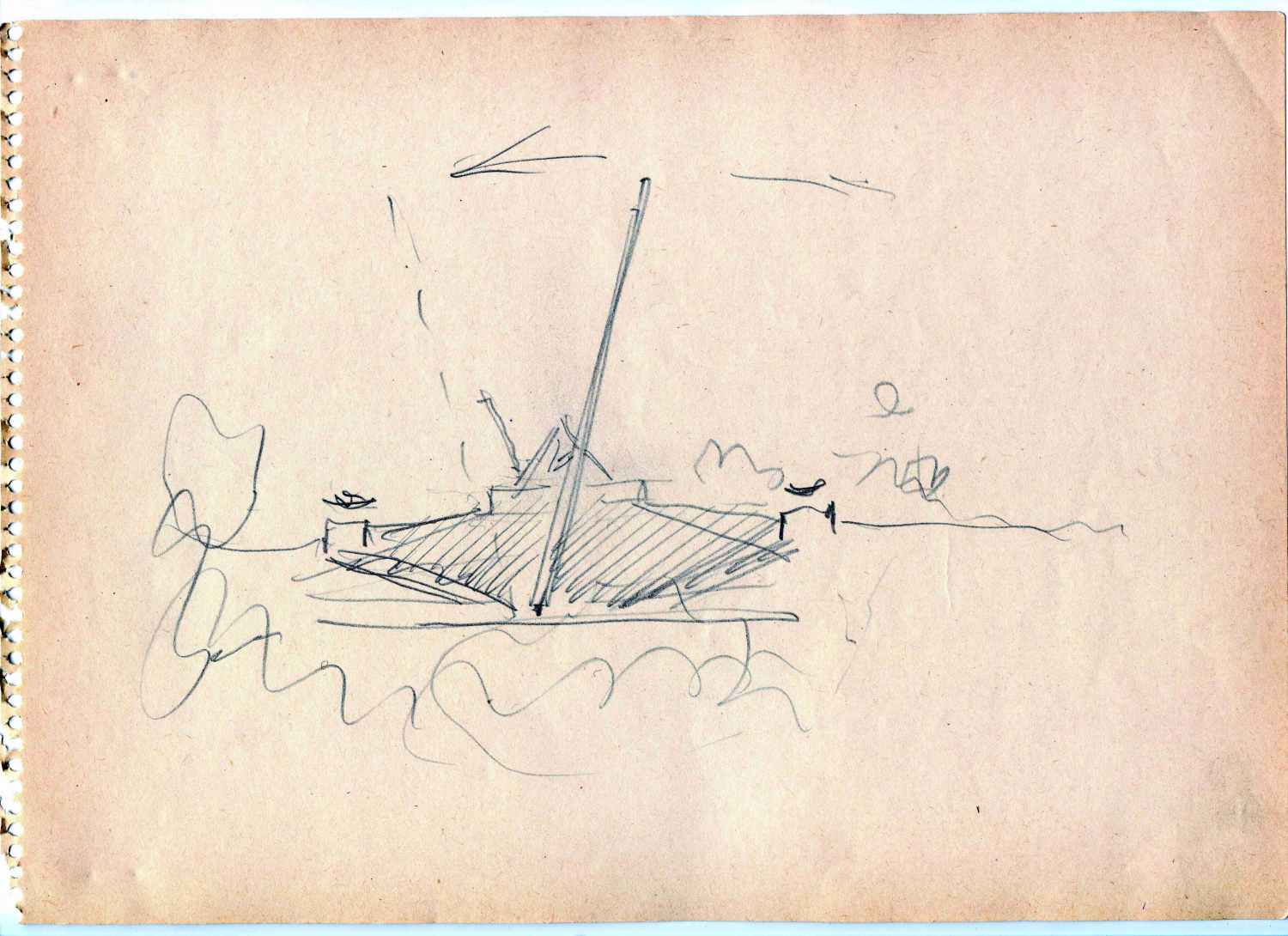 Due to their character the constructivist sculptures of Vratislav Karel Novák stand out from the usual sculptural works not only in this country but around the world. Thanks to the movement that most of his work reflects in some way they are classified under the term of "kinetic constructivism". The most famous of his work in public space became the unique functional, electrified sculpture of the Metronome on Letná, which was realized in 1991. However, the first of his kinetic sculptures was realized already in 1978.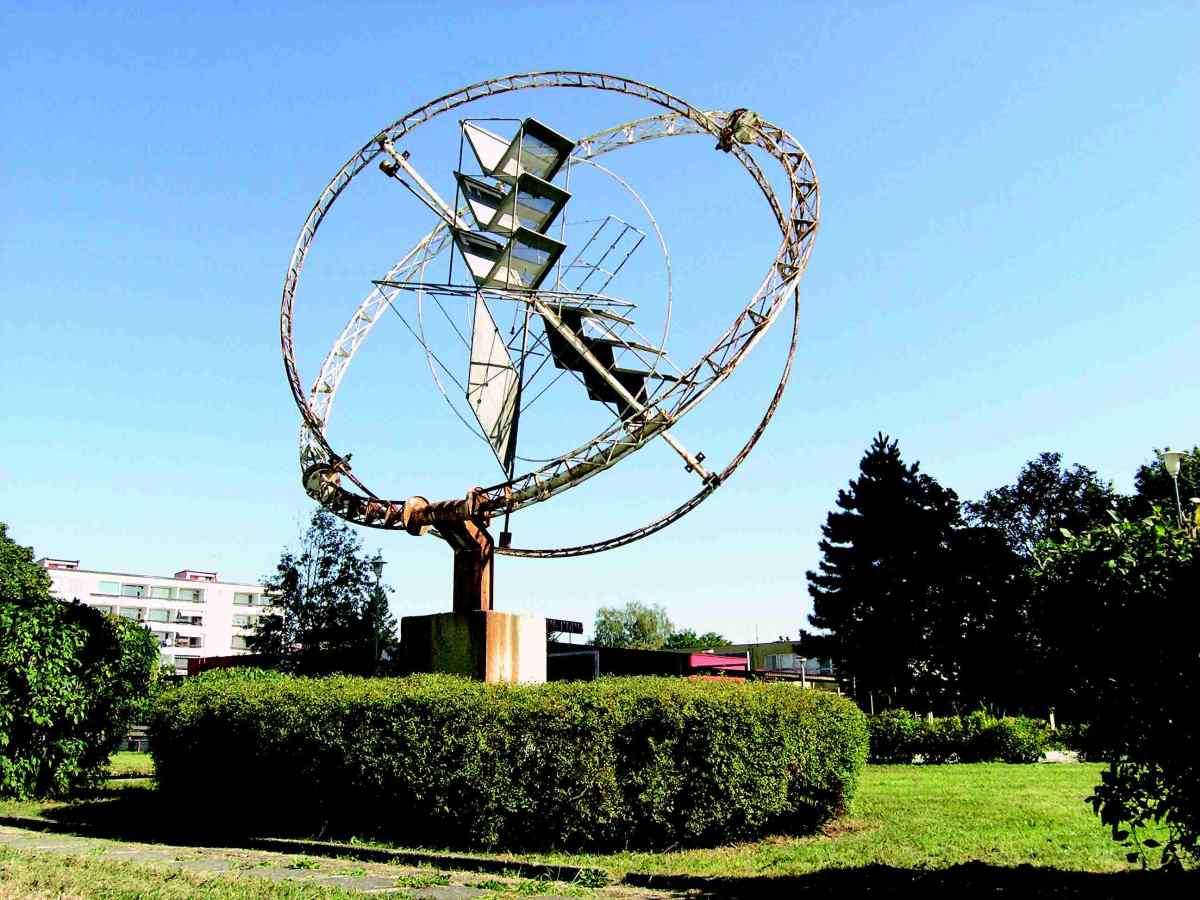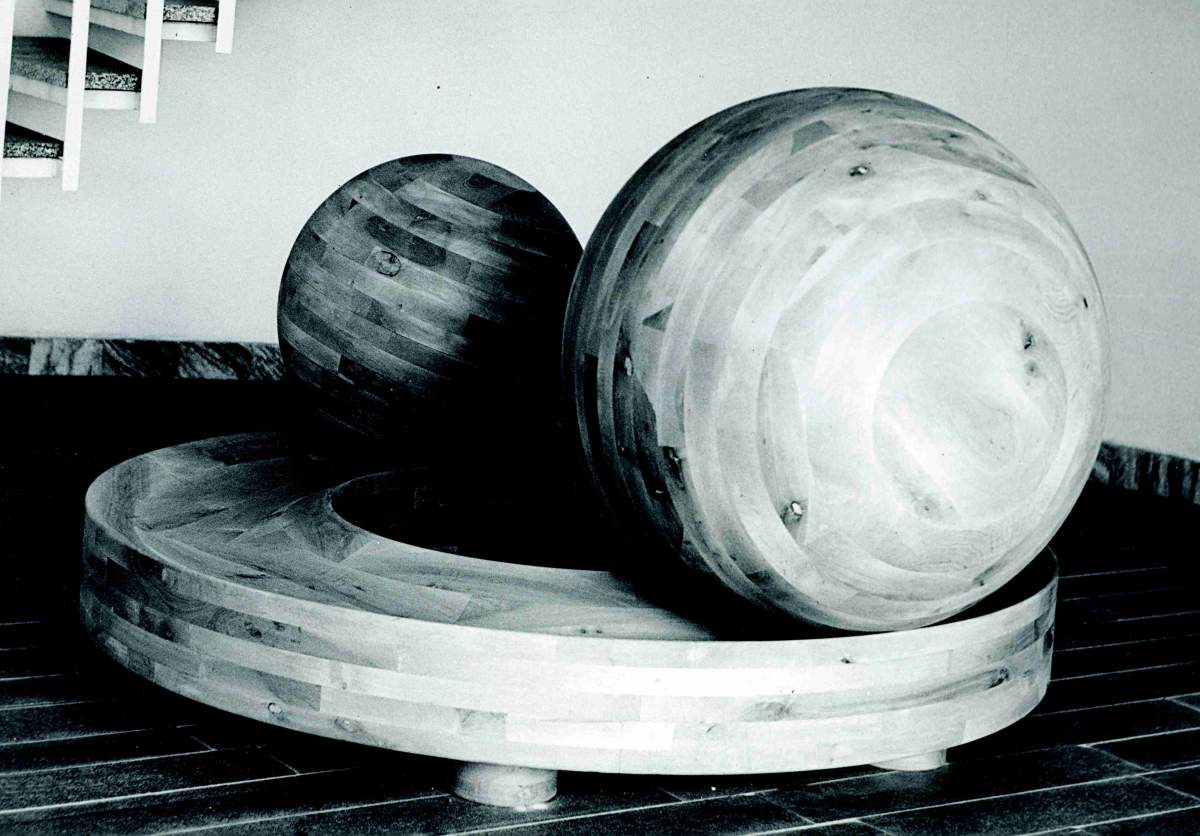 Kinetic art and constructivism grew from Novák's interest in technical inventions and mechanical constructions, and from his general admiration for technical progress. He constructed his works in simple geometric forms. There has never been a strict technical solution of the form used. His metal objects always contained a more complex mental and emotional essence, related to the subject and genius loci. His first works of this kind appeared in 1978 as small mechanical playful self-moving objects, whose metal structure is composed of small wheels, shafts, axes, gearings or pull bars. For their cyclical movement, Novák named them "cyclots". Cyclots as a basic principle use rolling, rotating, circular or rocking movement, embodied in the remarkable design elements. Those he subsequently applied in his realizations into architecture and public space. Some of his sculptures were also accompanied by a sound effect. His kinetic constructions with simple or more complex mechanics were initially driven by wind only. Since the second half of the 80's Novák also designed some sculptures that used an electric motor. An important moment for their realization was the cooperation with architects who promoted these new works in public buildings or housing estates. Not always were his sculptures accepted positively by general public, as evidenced by period documentation and correspondence. Except for political reasons, this was especially due to misunderstanding of this type of artwork in public space. An important role in protests against his realizations played excessive noise in windy weather, which irritated the inhabitants or users of the surrounding area. Some objects also frequently broke down. Another aspect of animosity towards his kinetic sculptures was also a certain degree of danger. The detrimental criterion of their longer existence was metallic material and mechanical parts, which had to be maintained after a certain period of time by regular coatings, lubrication or replacement due to excessive wear. All of this often resulted in damage, locking or even intentional removal of his "inconvenient" sculptures. Nowadays, just two thirds of his realized plastic sculptures stand in public space and not all are in good technical condition. We could only wish their owners or tenants are foresighted and with appropriate maintenance extend their life to at least the next generation.
Curators
Kateřina Nora Nováková, Ludmila Šikolová
Gallery NTK
Gallery NTK opened in 2009 as an integral part of the library's cultural offerings. Since that time, it has hosted a number of exhibitions focused primarily on the interconnection between contemporary art, science, technology, and architecture.
Due to the gallery´s location – in the heart of the Czech Technical University campus – a considerable number of students´ projects have been exhibited here as well. In addition to these exhibitions, the gallery has established cooperation with various cultural and scientific institutions that utilize the exhibition space and present new and original topics.
Gallery exhibitions are often covered in the leading Czech media and abroad.
Location: Ground Floor, near entrance NTK2.
Culture at NTK

For us, the library represents a space that is both physically and mentally open – to people, the interchange of ideas, and art. Our building was the result of collaboration between architects, engineers, designers, theorists and artists; these intellectual intersections continue to this day.
The inspiring architecture of the library (including the well-known interior atrium murals by Romanian artist Dan Perjovschi) foster critical inquiry, exhibit a sense of humor, and contribute to what we hope is a unique aesthetic experience.
Our cultural events and cooperations with artists aim to illustrate the reciprocal creative
spark between art and science.