Virtual Polytechnical Library (VPK)
Virtual Polytechnical Library (VPK)
VPK is a fee-based, robust document delivery service for sharing science and engineering resources among participating Czech libraries, administered by our library.
To use it, in addition to being a registered NTK patron, you also need to:
Register with VPK (in Czech).
Set up a VPK prepaid financial account.
Ask Us
Please contact us if you require assistance, and we'll be happy to help.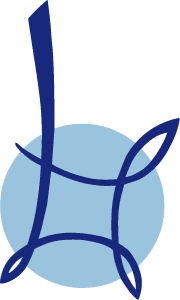 We're a STAR library!