After Hours Study Room
Whenever when the library is closed (all night long, on Sundays, and on holidays), you can access this room, on the ground floor at entrance NTK3.
Access
You will need your patron card (registered patrons only)
Because of limited space, a queue usually forms shortly before the room opens, so you may wish to get there a few minutes early
For your safety, access is monitored by our security staff
Access to the After Hours Study Room is restricted to students and academic professionals only.
Rules
Because space is limited and demand is usually high, please be considerate of others and note:
Each patron may use only one seat.
It's a place to study, not to sleep.
Keep your library or chip card with you at all times; security staff can ask to check it.
If there aren't any seats left, you can't wait in the room itself.
Closed during the day
On weekdays, the After Hours Reading Room is reserved for seminars, workshops, and conferences between 10:30 and 20:30.
If you are interested in renting this space, please contact our Conference Services & Rentals team.
The room provides:
Tables with electricity outlets and dataports
5 PC stations
Wi-Fi
Printer
Lockers
Bathrooms
Vending machines
Access is free for registered patrons.
Webcam
Before leaving home, check if there's a free spot!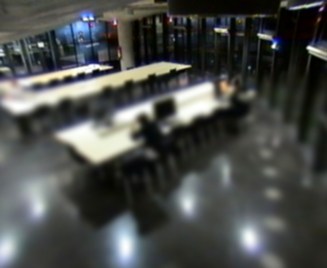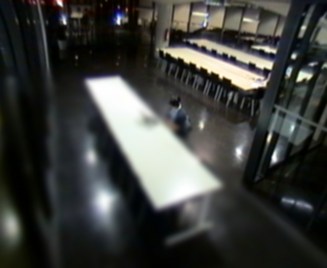 See also