Knowledge Navigation Corner
Request a Consultation
Fill out the form and we will confirm our appointment within one business day.
We suggest to bring a tablet or laptop to your confirmed appointment.
Sample topics:
Learn the essentials of library research
Find/explore a research topic
Develop your search strategies
Get help with a paper or project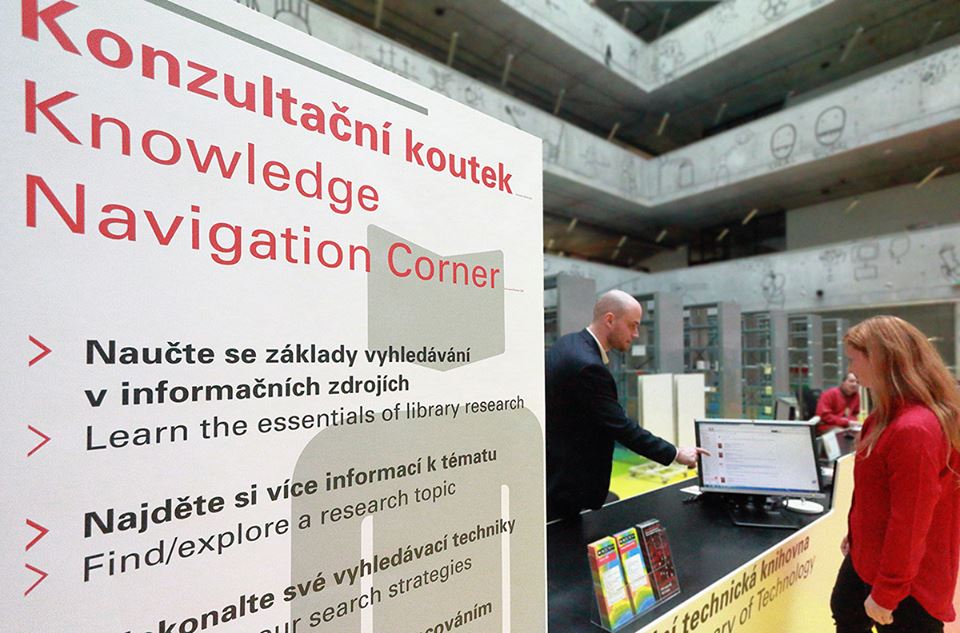 Contact us
(+420) 232 002 503
In person: MON 8:00 a.m. to 8:00 p.m.,
TUE–FRI 8:00 a.m. to 4:00 p.m.
See also