Our Specialists
Our experienced, knowledgeable staff provides advanced support for the research, teaching, and learning activities of our community and can help you design research strategies, access key databases, effectively use information resources, and stay current in your field. You can schedule an individual session to discuss your needs. ChemTK experts also are here to serve.
Subject guides (compiled by our experts) provide you with print, media, and digital materials so you can focus your research on the best resources. The guides also provide tips for conducting effective research, links to experts, notable collections, and related resources.
Our research tool guides provide background information about the academic research, writing, and publishing processes and include overviews of finding patents and technical standards, citation management and plagiarism prevention, preparing for giving academic or scientific talks, tips and publications for successful publishing, and more. They are intended to provide basic information for students and researchers new to these subject areas. They are "works in progress," so please let us know if you have any suggestions for their improvement.
Motto:
To inspire and demystify
Contact us
(+420) 232 002 503
In person: MON–FRI 8:00 a.m. to 8:00 p.m.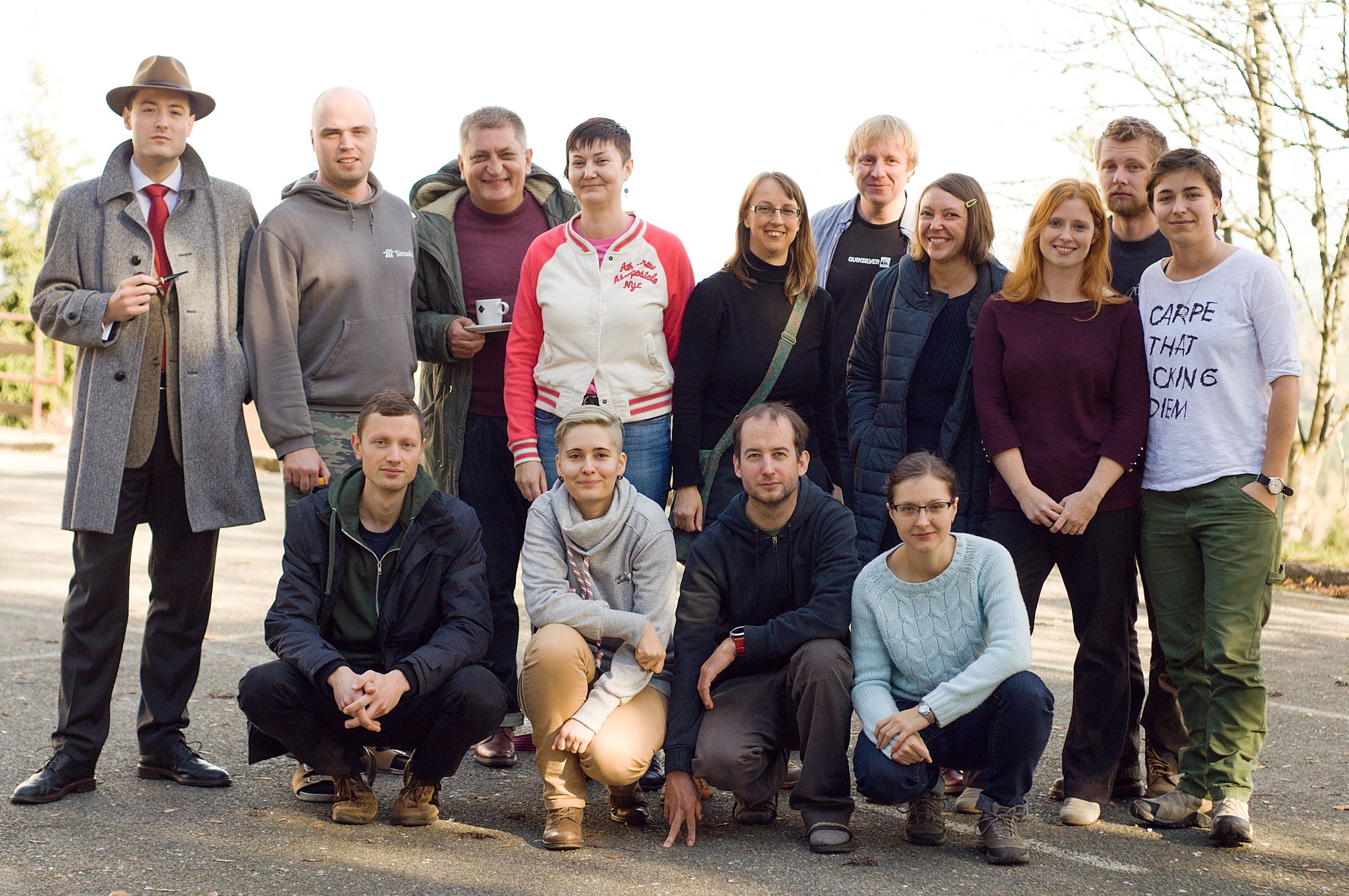 See also
We're a
STAR
library!