Courses, workshops and webinars
Courses, Workshops and Webinars
We offer you courses, workshops, and webinars on advanced searching, citing, and communicating about your research.
Discover in a half hour the hidden aspects of the library which will help you succeed in your studies.
Tailored workshops for high schools who wish to give their students an edge prior to university.
Comprehensive support for effectively communicating the results of your research in English.
Supplementary sessions ranging from manuscript revisions and presentation training up to polishing research proposals, career advisory services, or mock interviews.
Custom Courses & Workshops
We are happy to design a workshop or course to support specific education or research needs.
When processing personal data, the Library is acting in accordance with Czech legal regulations, Regulation (EU) 2016/679 of the EP and of the Council of 27 April 2016, regarding the protection of natural persons in regard to the processing of personal data and the free movement of such data (repealing Directive 95/46/EC, and the Integrated Library Rules), and with the Internal Directive No. 2/2018 of the Director of the NTK.
Webinars are free of charge and open for everyone; NTK registration is not required.
The schedule for summer semester 2021 will be announced in October.
Archive 2020
Slides are avalible in NTK Moodle Course. Please, press the button "Přihlásit se jako host".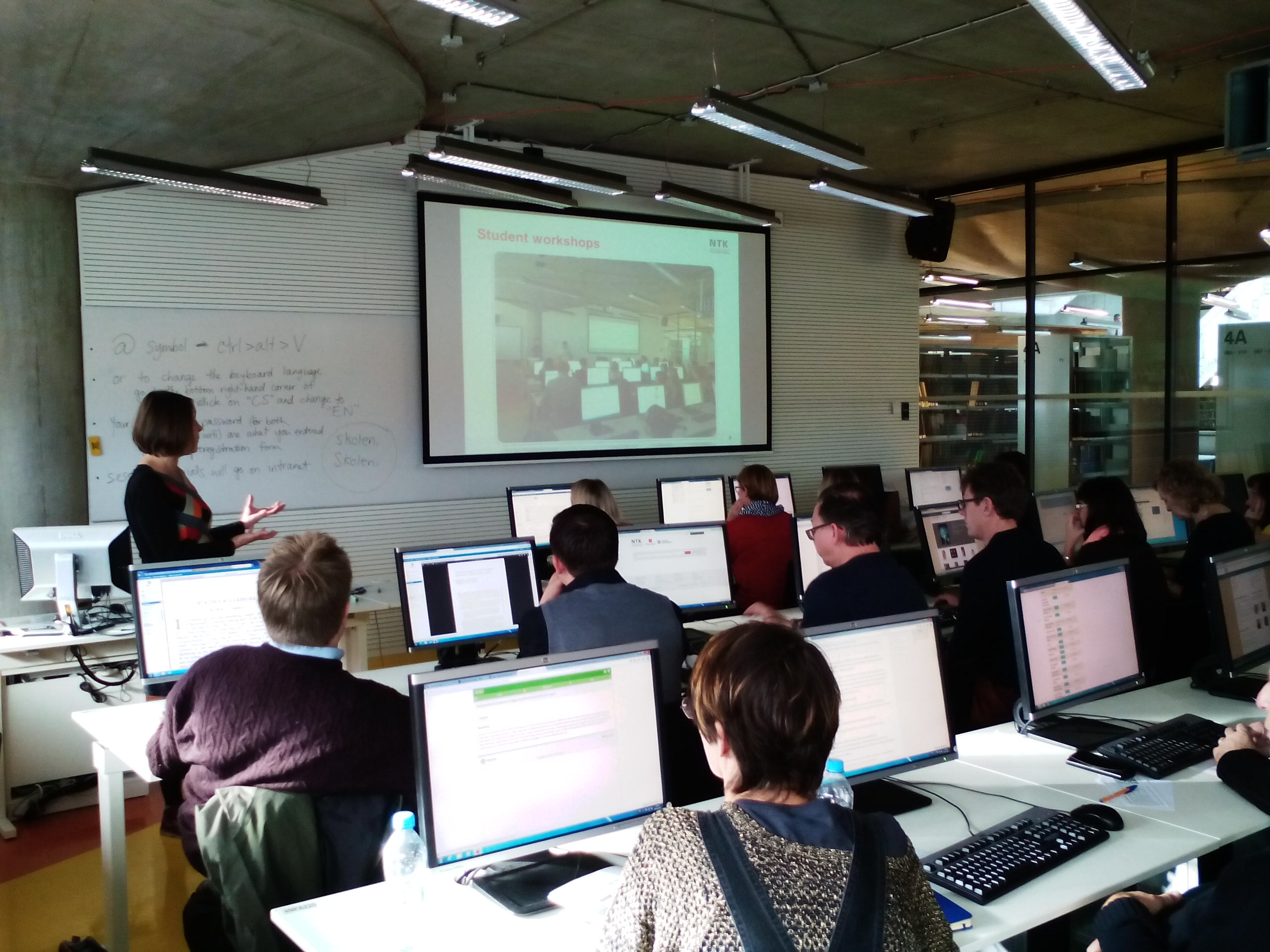 Contact us
See also
We're a
STAR
library!