News
New Computers and Open Source
9. 7.
–
We have installed 150 new computers running Fedora distribution of Linux, in accordance with our vision of the widest possible use of open source solutions in the library.
Automatic Registration Renewal
14. 6.
–
Starting June 13, registration renewal is automatic for CTU and ECP students and employees. You will be informed about renewal by e-mail.
After Hours Study Room on Sundays
16. 2.
–
Starting February 18, the After Hours Study Room
will be open
nonstop from 12 am on Sundays until 8 am on Mondays.
‌ Contact Form
‌ (+420) 232 002 535
‌ info@techlib.cz
Quick Links

Add money to your account online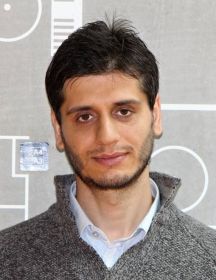 Ibrahim Abou Khashabh
Nothing is impossible under the sun